Kewpie Style Guide
Illustrations, Themed Prints and Graphics for Licensing



The creation of a new library of Kewpie artwork, hand-drawn and digitized for use by licensing partners worldwide. Pencil drawings based on the original artwork by Rose O'Neill were then incorporated into graphics and patterns for product application. There are additional collections for Kewpie Christmas assets and the 100th anniverary of the Suffrage movement, during which Rose O'Neill used her artwork to bolster the voice of women fighting for the right to vote.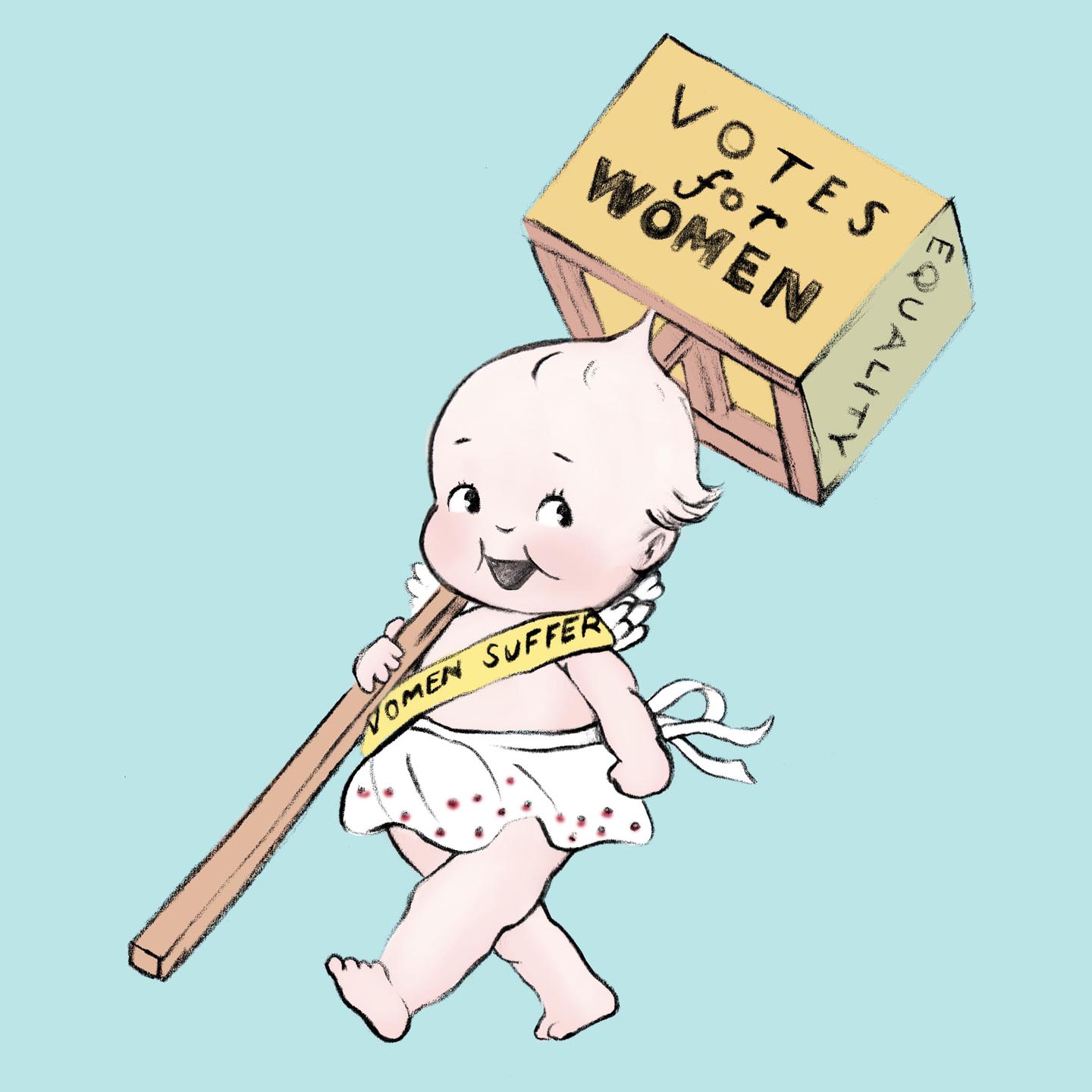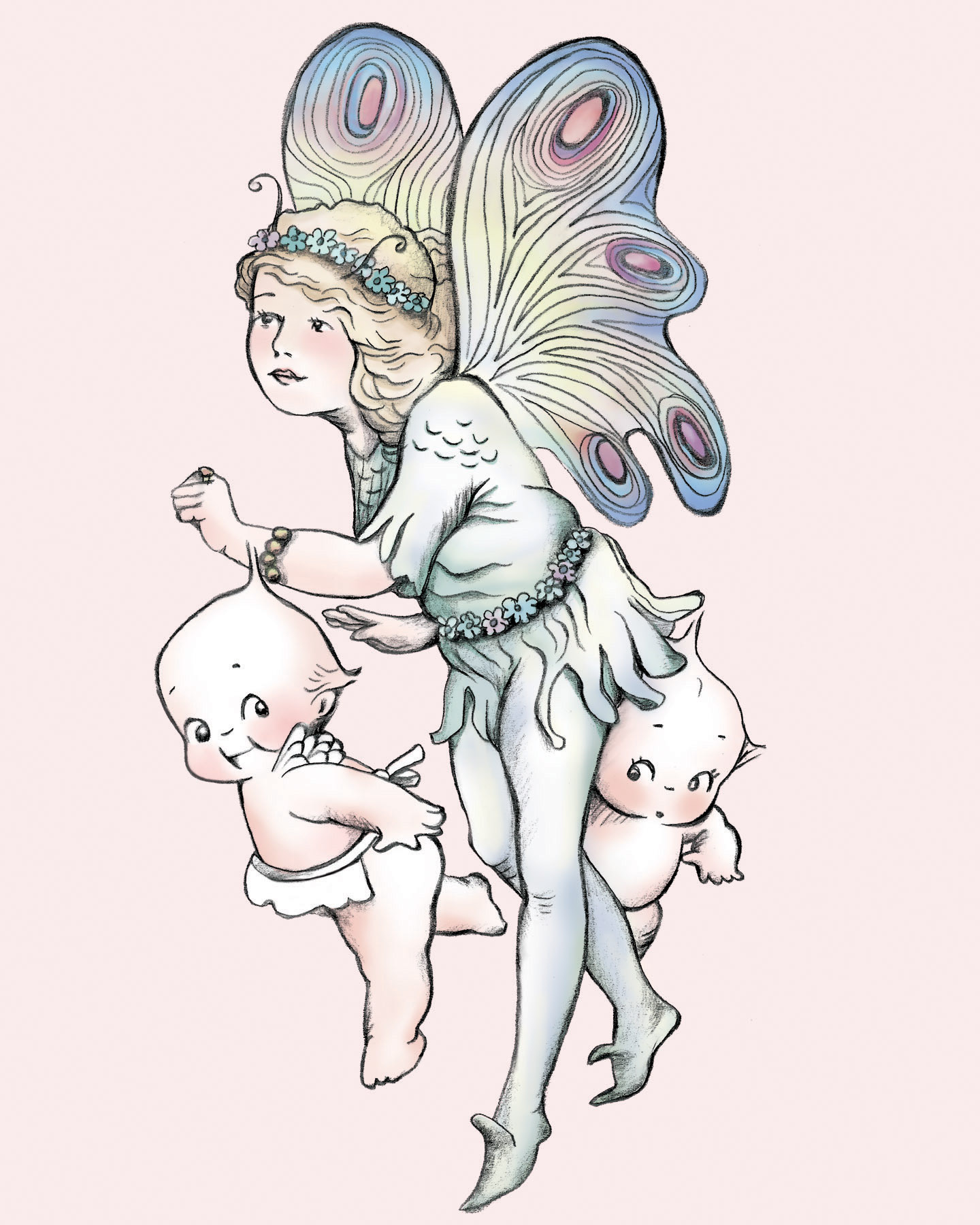 Client: Kewpie Corporation + LicensingWorks
© 2020 ALL DESIGNS COPYRIGHT BY OWNER. ALL RIGHTS RESERVED.