Looney Tunes Spring Themes


Lettering, Themed Graphics and Patterns



A Spring-themed guide featuring a collection of graphics and patterns, including lettering, watercolor and support illustrations for consumer product licensing. Complete guide featured fonts, color palette and suggested product applications.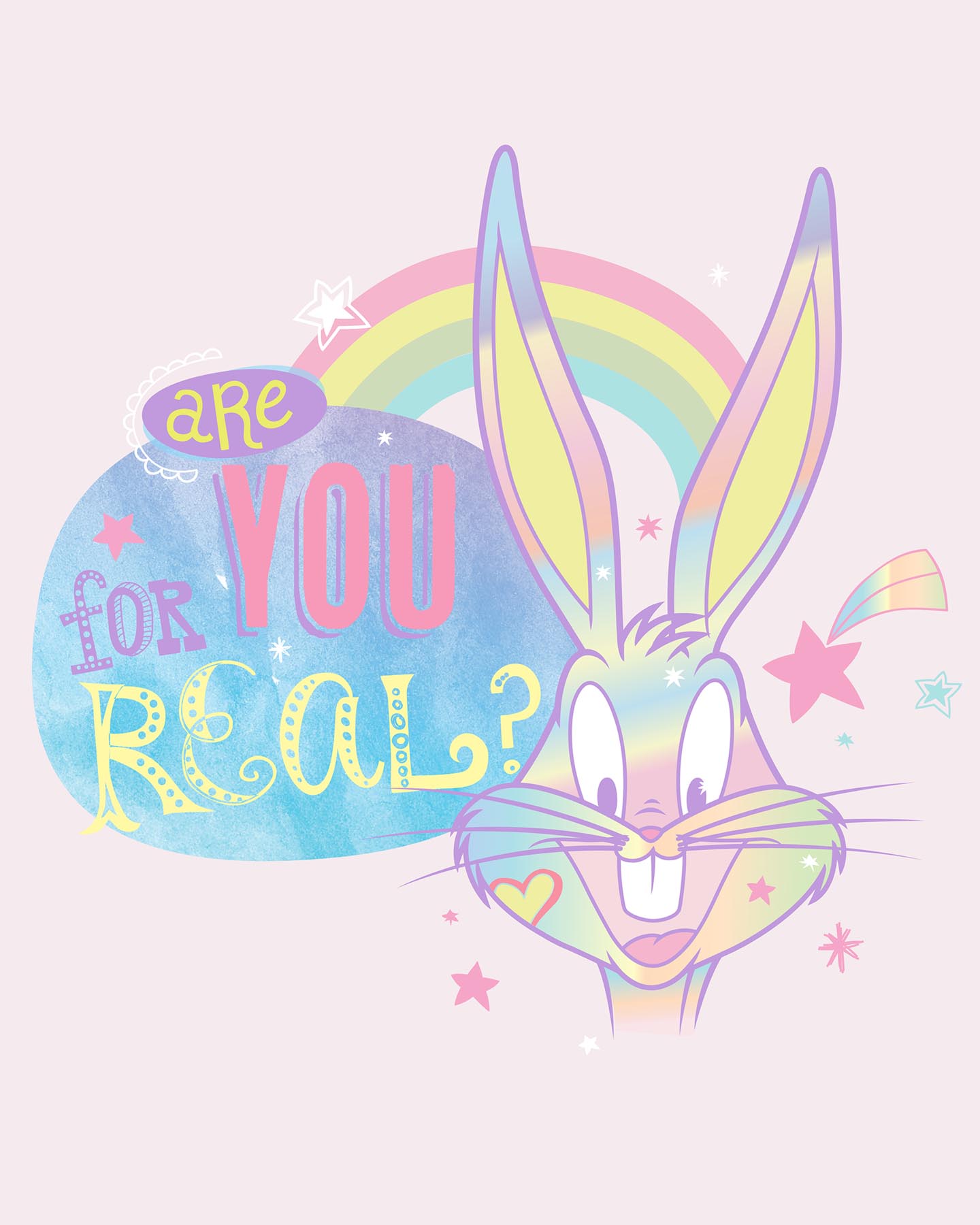 Client: Warner Bros. Consumer Products
© 2020 ALL DESIGNS COPYRIGHT BY OWNER. ALL RIGHTS RESERVED.