White Castle Trend Collections
Themed Graphics and Patterns
Style Guide including 3 collections of composed graphics with matching patterns and packaging for licensed consumer products. These graphics come from the LoBrow Y2k and the Letterpress Overload collections.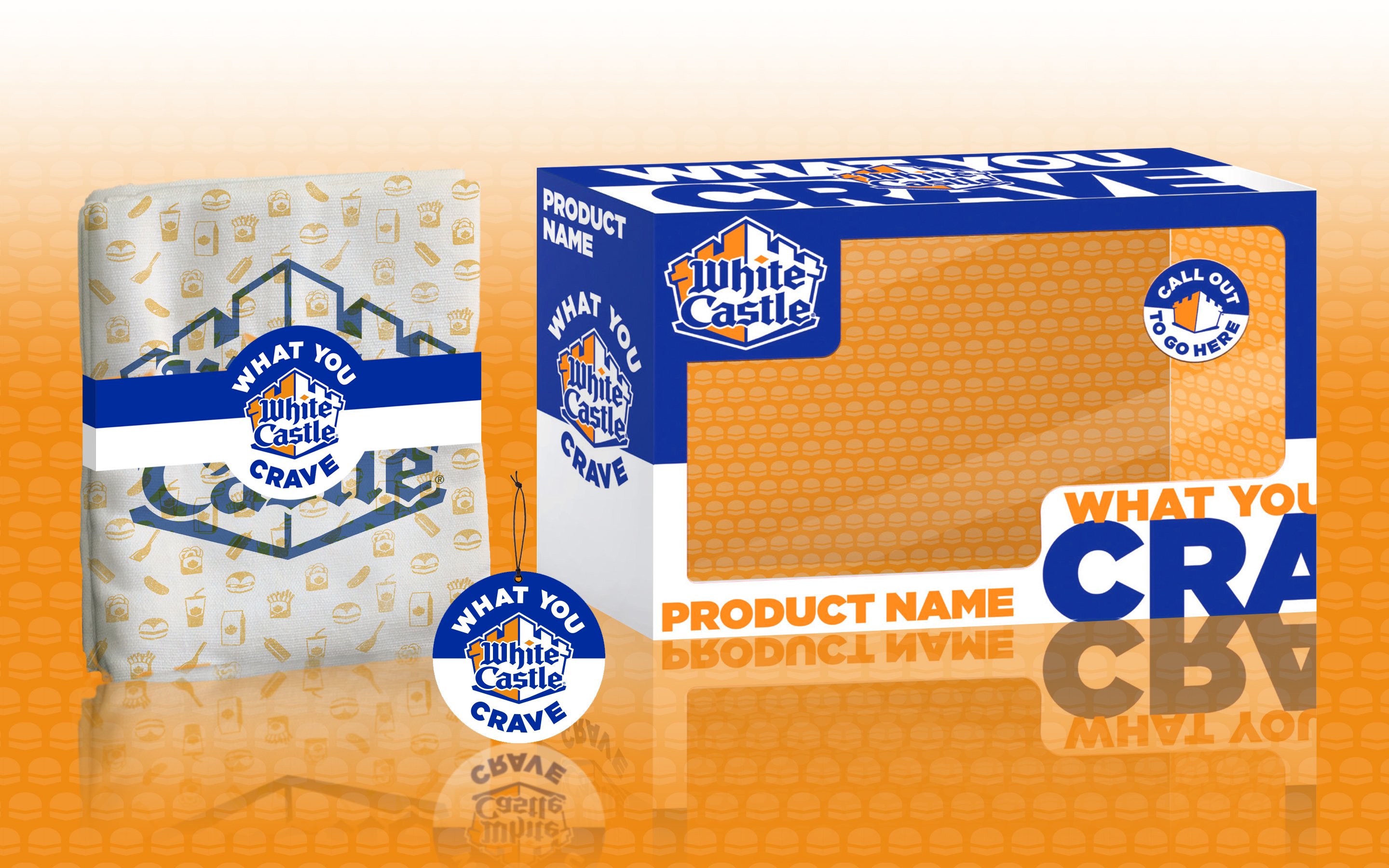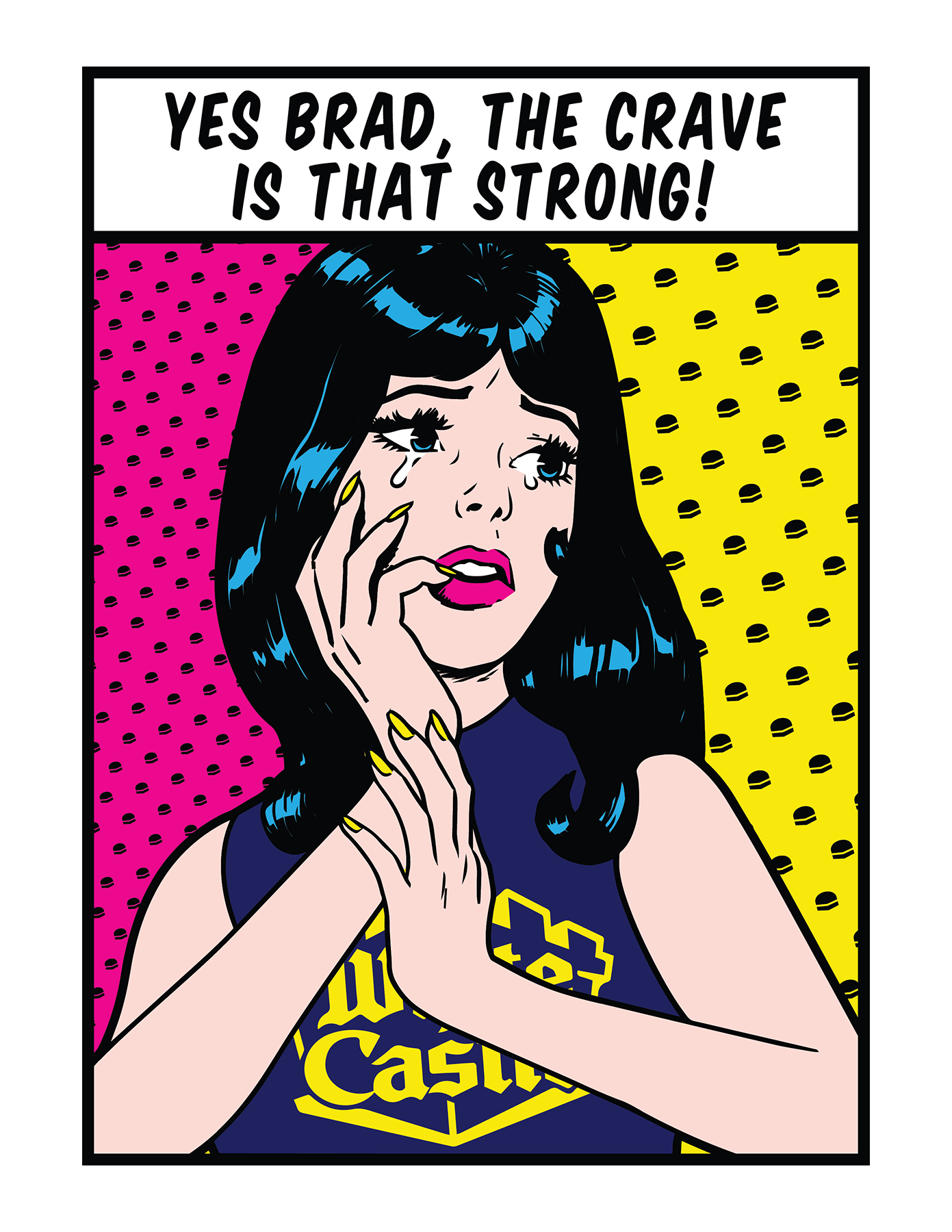 Client: Bradgenuity + White Castle
Agency: StyleWorks Creativ
Illustrations: Mo Moussa
© 2020 ALL DESIGNS COPYRIGHT BY OWNER. ALL RIGHTS RESERVED.